Finding the right therapist can feel overwhelming and challenging. Whenever someone contacts me, especially if they are new to the therapy world, I always encourage individuals to speak with multiple therapists to start getting a sense of what feels right. I am here to help and answer any questions you may have about what therapy will look like if it feels like we're a good fit.
Some specific areas of interest are working with people who have a harsh inner critic, are highly intuitive/sensitive (HSP), introverts, perfectionists, and people who want to improve their relationship with themselves and the world around them.
I often ask my clients this question at the end of our session: What is one thing that you can do today to take care of yourself?
I ask this question because we live in such a fast paced culture that it's hard to find time to adequately take care of ourselves and slow down.
Therapy is one way that you can take care of yourself.
There is a strong power from being listened to in a way that is free of judgement, where one can express themselves authentically. I have witnessed this first hand through my own journey towards healing. I enjoy being creative in therapy sessions with my clients while exploring their inner world.
We are always learning, growing, and changing.
I work with individual adults, parents, adolescents, and children. I incorporate all parts of my clients experience, striving to support my client's mind, body, and spirit. I have a deep appreciation for anyone who is willing to slow down in such a fast paced culture and take some time to go within.
It would be an honor to support you on your journey.
experience and training:
Jerrica Danhoff Psychotherapy Practice

Child Centered Play Therapy Training with Karen Pernet

Play Therapist at SF Bay Play Therapy

Play Therapy and Social Skills Training with Karen Wolfe

Golden Gate Integral Counseling Center working with Adults and Couples

Seeds of Awareness, Fiddleheads Counselor

Seeds of Awareness, School Counselor

Seeds of Awareness, Social and Emotional Learning Teacher

School Aide/Shadow at Golden Bridges School in SF

Applied Behavior Analysis Tutor in various settings
I am here to support you and guide you.
You don't have to do it alone.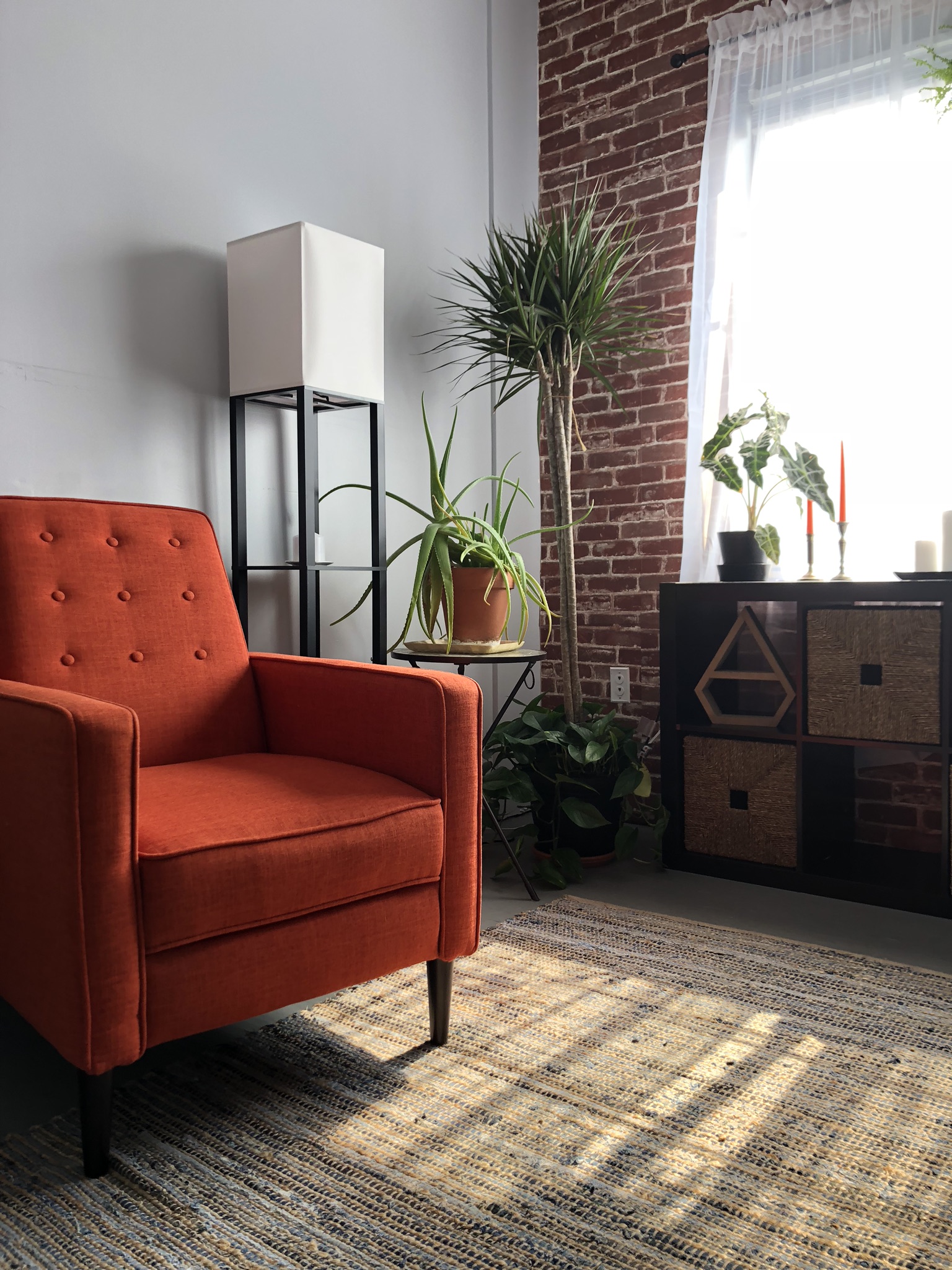 Office:
3150 18th St, Suite #255 and Suite #456,
San Francisco, CA, 94110