Therapy with me is supportive and non-judgmental. We will work together to uncover what is keeping you stuck from living a life that feels fulfilling to you.
My clients say they feel seen and safe with me as their therapist. We will talk about both your strengths and challenges.
I incorporate mindfulness and self-compassion practices in our work together to give you tools to use in your everyday life.
Therapy is a commitment that you are making to yourself and it can feel really overwhelming at times. I am here to help you learn ways to reduce the overwhelm and live a life full of self-acceptance and self-love.
I strive to be real with you in sessions and lovingly challenge any limiting beliefs that you have about yourself. We will remain very curious about your inner world in order to foster growth and healing to unfold.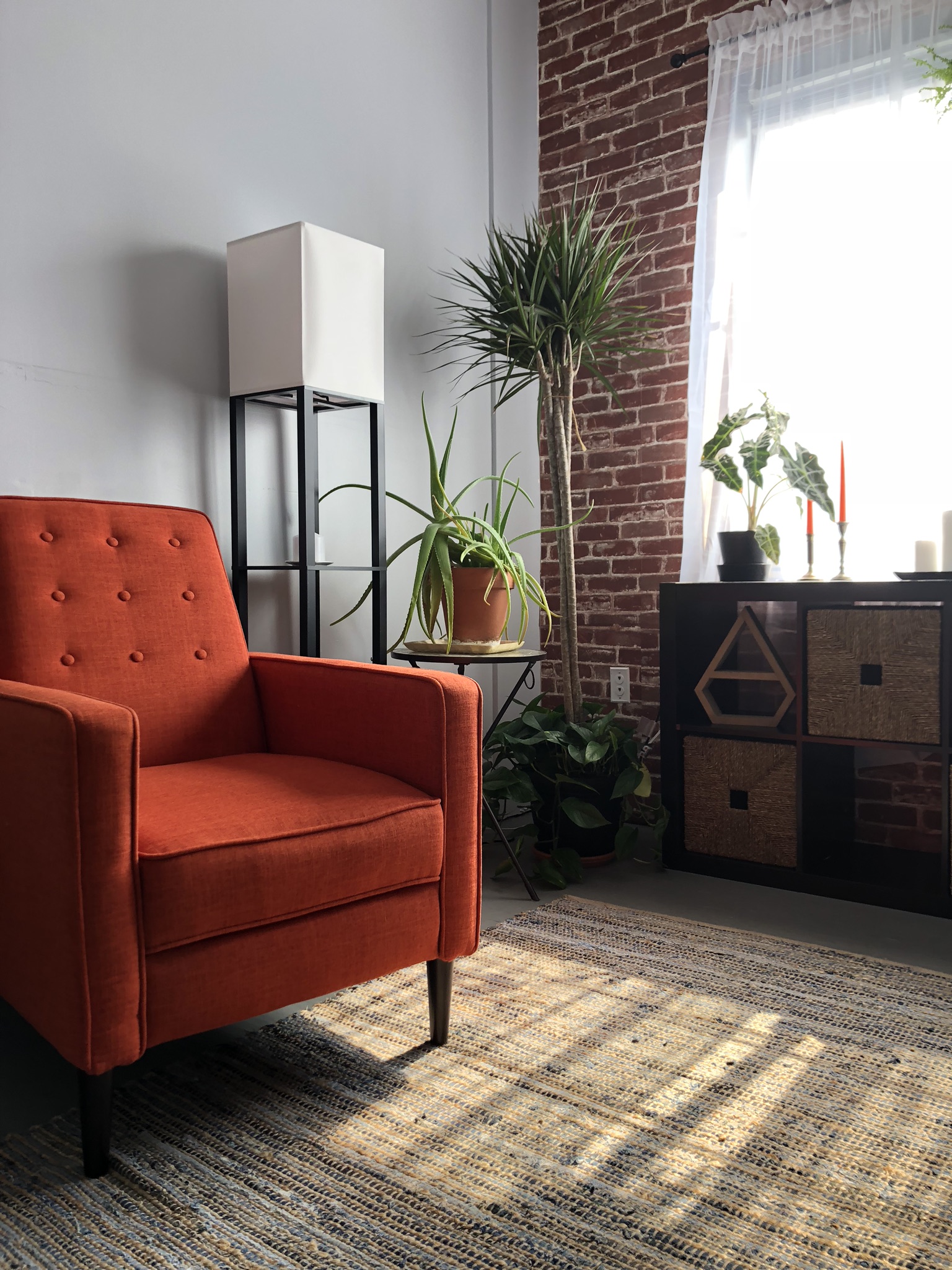 Office:
3150 18th St, Suite #255 and Suite #456,
San Francisco, CA, 94110