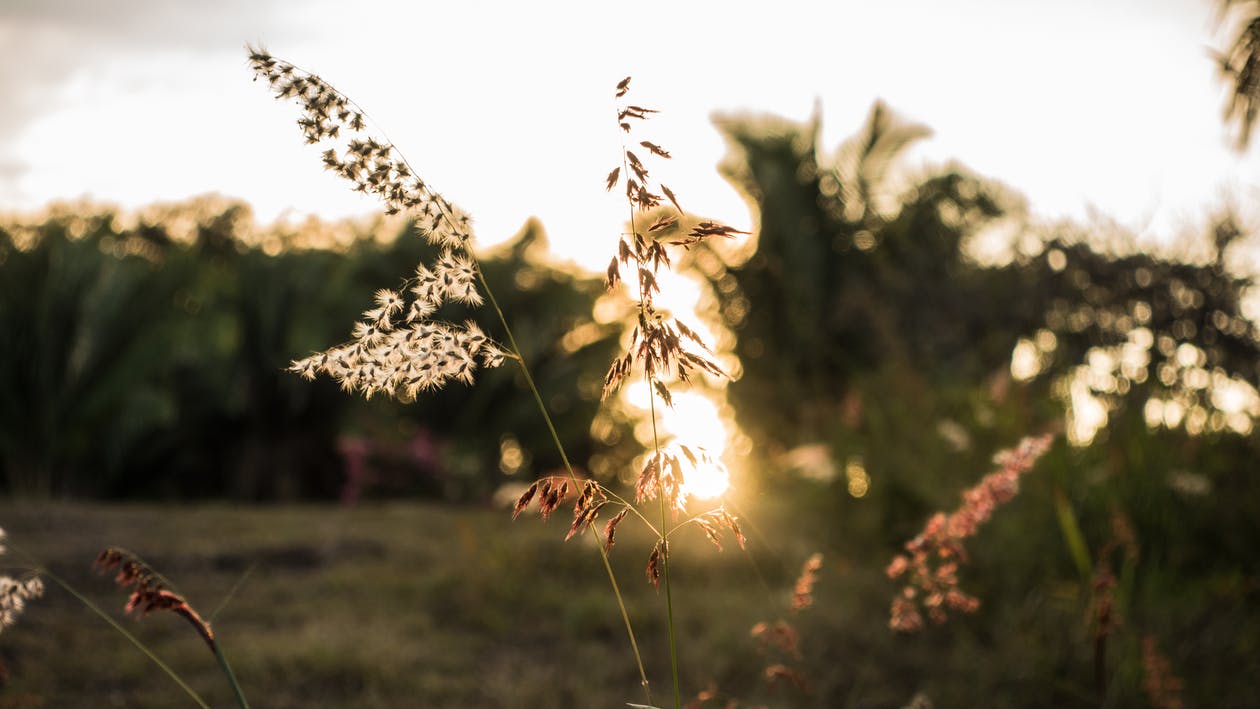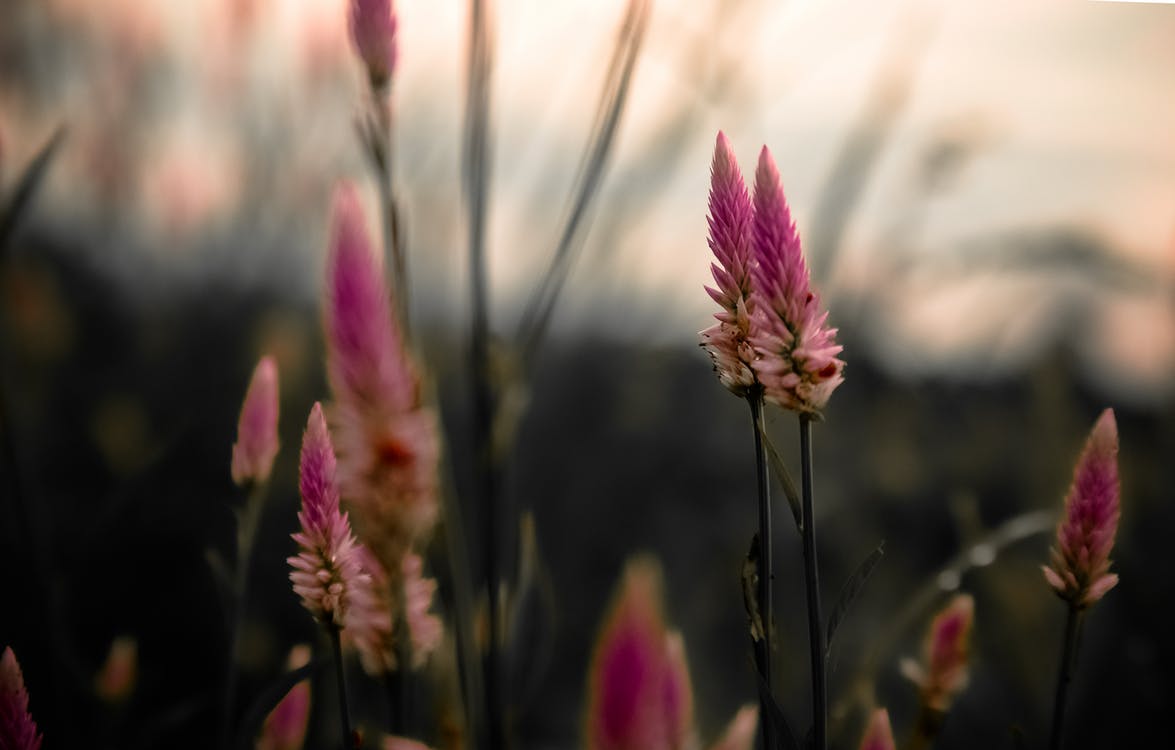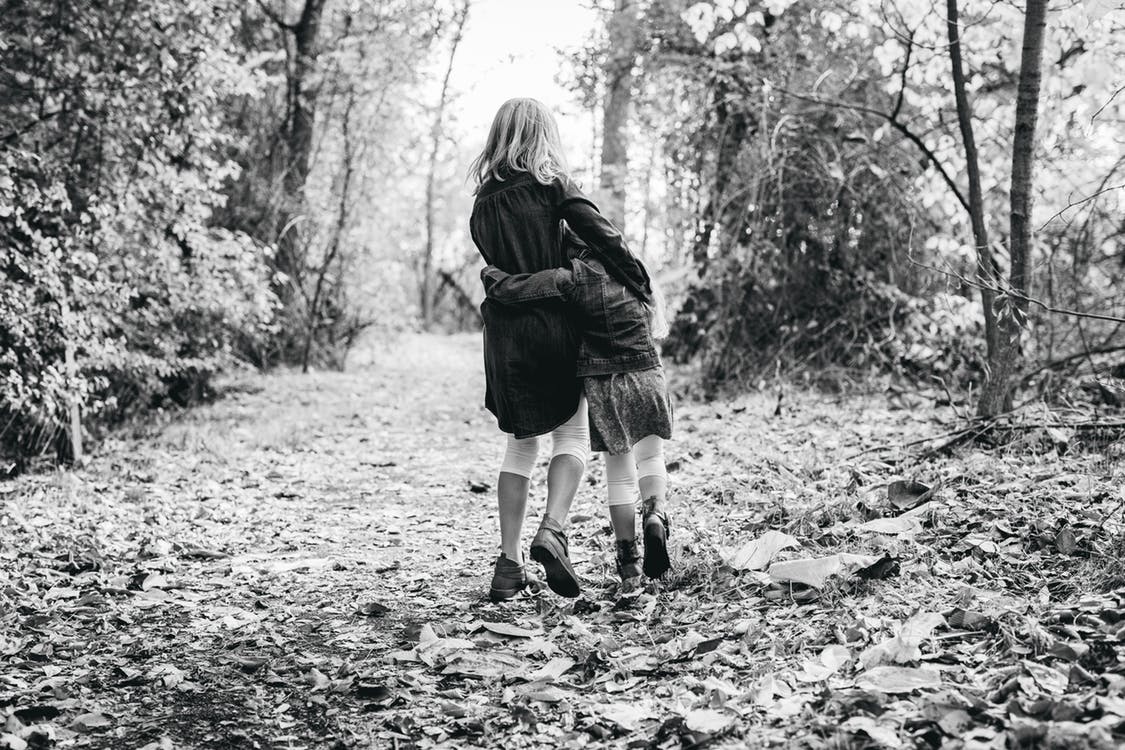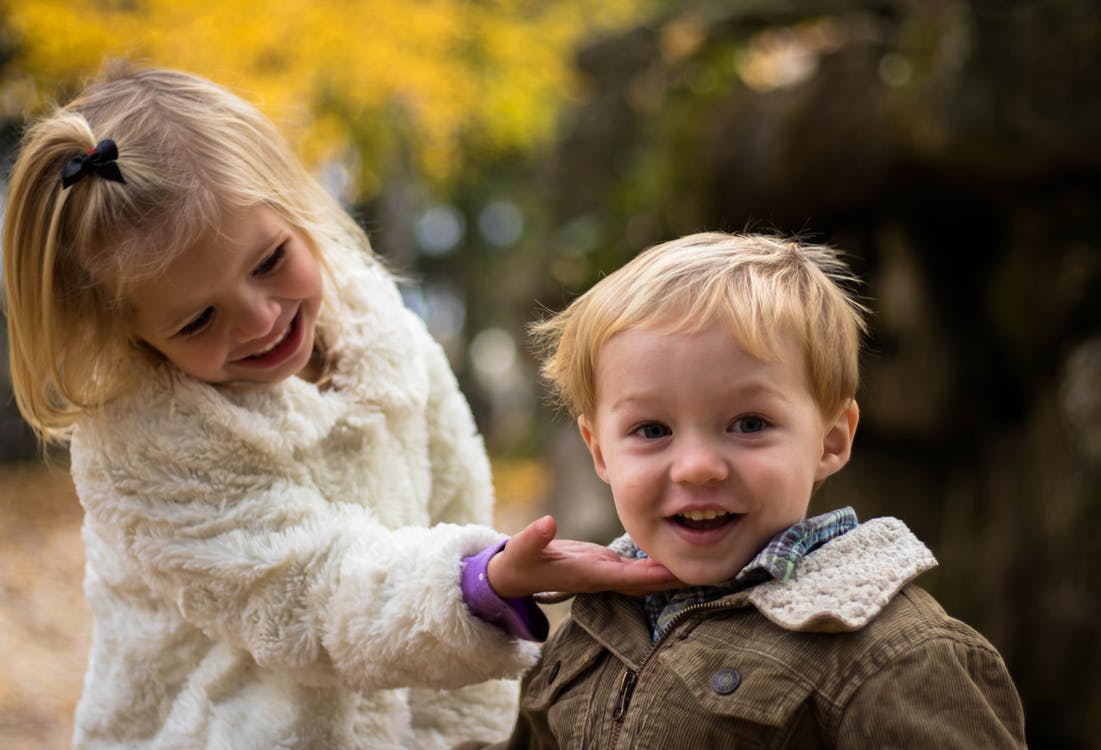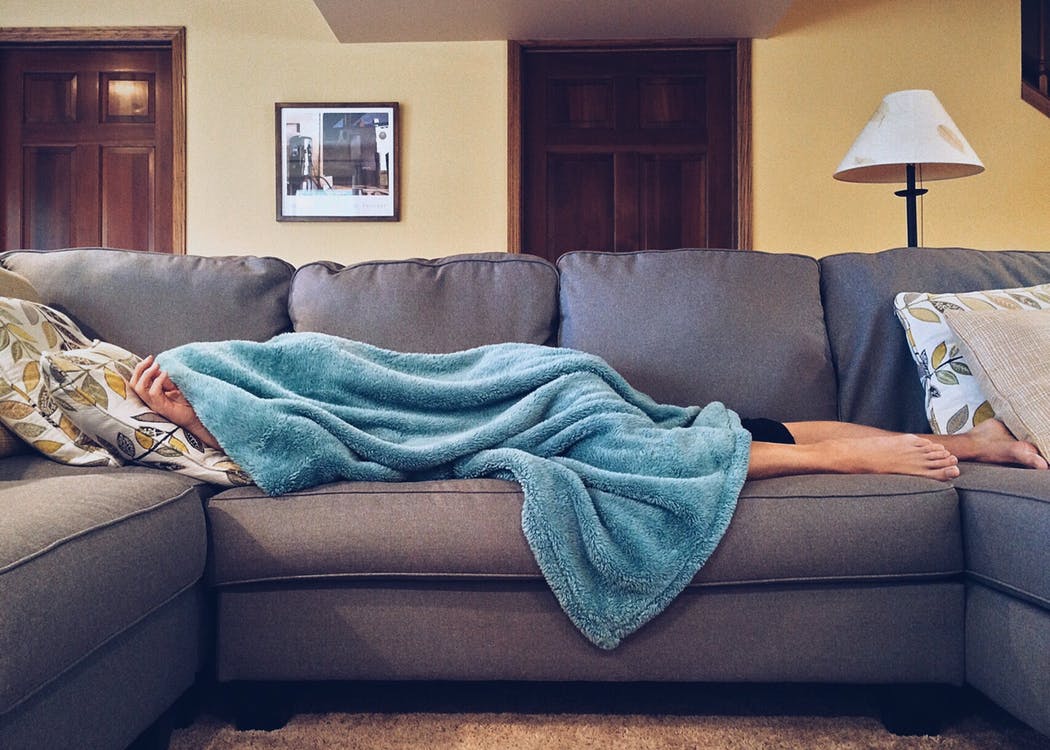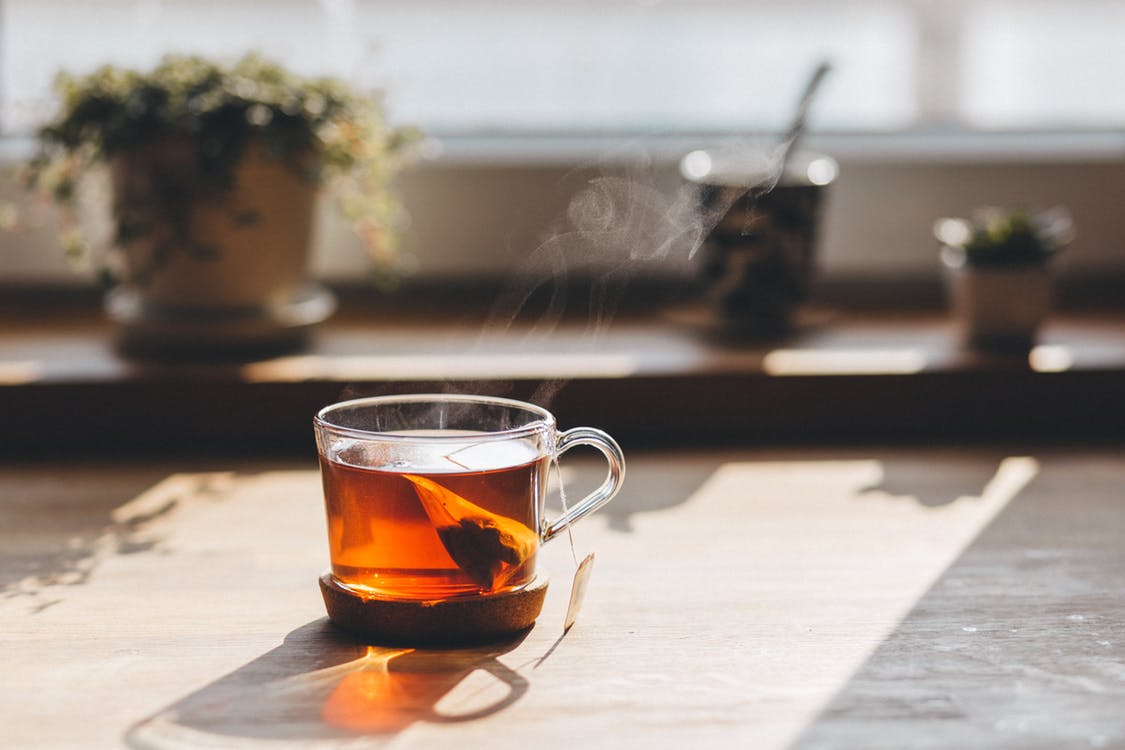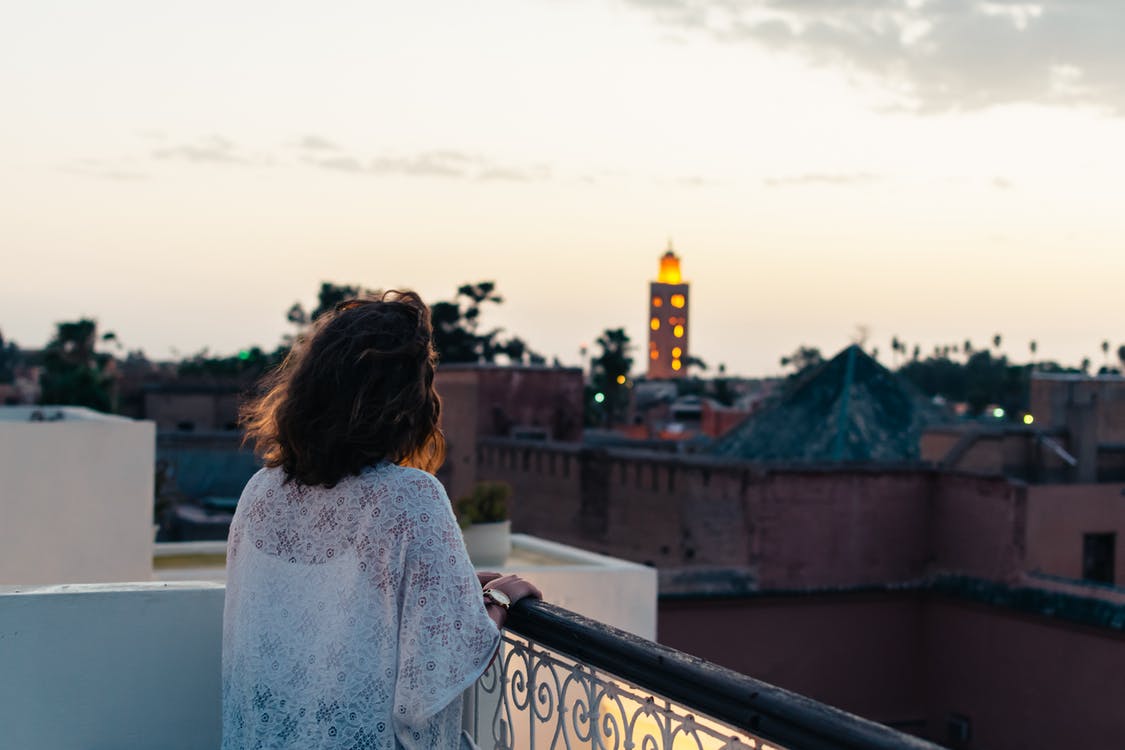 ‌• GROW ‌• ‌• HEAL ‌• ‌• CHANGE ‌•
My name is Jerrica Danhoff, a psychotherapist in the San Francisco Bay Area.
My style of therapy is warm, authentic, and unique to each client. I work with individual adults, children, and parents. I believe healing comes from the therapeutic relationship that my client and I create together. Building a therapeutic relationship based off of safety and trust can allow healing to unfold. I provide a judgement free space where my clients can be their true, authentic selves.
I look forward to connecting with you and having the possibility of supporting you along your journey towards healing.
Please contact me to schedule a free 15 minute phone consultation to see if we're a good fit.